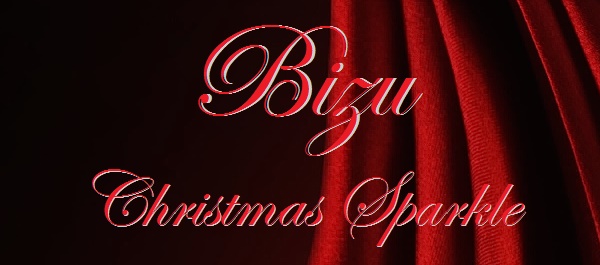 London's Only
ILLUSION & VAUDEVILLE SHOW
11th December 2015, followed by F.O.N.O.
London's newest secret. Be captivated by hosts Milo Miles and the ravishing Allie Ho Chee who orchestrate London's freshest frolic through cabaret and illusion.  Featuring magicians Dee Riley & Siegffried Loew as a regular guests and acts that vary from Burlesque to Circus and Vaudeville.  You'll never see exactly the same show twice or know what to expect, which will keep you coming back time and time again!
F.O.N.O. Is London's newest and freshest approach to clubbing, with a strict policy of frivolous, shimmering glamour where the who's who and paparazzi are clamoring to get in the doors. Follow our Facebook pages to see when the next Bizu & F.O.N.O. party in 2016 will be and to see your photos from A Bizu Christmas Sparkle & London's very first F.O.N.O.
Doors: 6:30 pm | Show: 7:30 pm | F.O.N.O.: 10 pm-1 am
Tickets


Show Only: £12*
Show & Dinner : £30*
Show Only at the door:  £16*
F.O.N.O. only (after 9pm): £5
*Includes entry to F.O.N.O.

Video by Studprod' (Siegffried Loew)
Join the conversation 
#BizuMME